The biggest mobile lighting box.
EXPAND BIG LEDUP™ WITH A RANGE OF ADD-ON MODULES. The patented spring ball
system and carefully finished
aluminum sections
slide together effortlessly.
BIG LEDUP™ CAN BE QUICKLY
ASSEMBLED WHEREVER IT IS NEEDED
Simply remove the individual components from the handy ABS
travel case, assemble them (no tools needed), screw on the feet –
and you're ready to go!
The patented connector system allows you to assemble BIG LEDUP™
quickly and easy, with no need for tools.
The hard shell case with foam inserts is perfect
protection for BIG LEDUP™.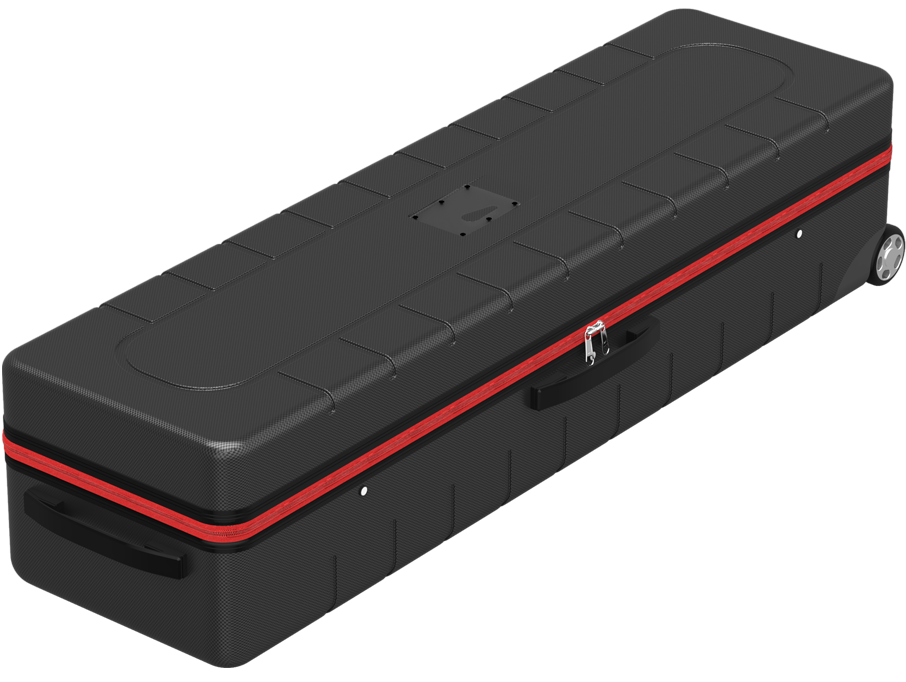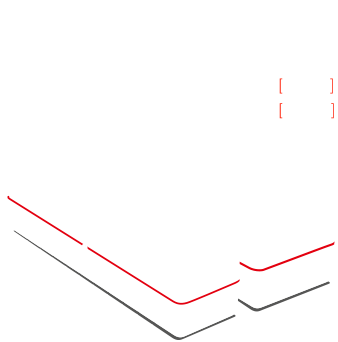 Equipped with castors and handles, the case is perfect for transport in the back of any passenger car.
Copyright © best systems. All rights reserved.