BIG LEDUP™ can be packed away with ease
for maximum mobility.
BIG LEDUP™ is packed in a handy ABS hard shell case just 1.2 metres in length, making it easy to transport in any passenger car or, in conjunction with other systems, on a cost-effective Euro pallet. Each part is uniquely numbered, which makes it easy to locate its dedicated place inside the hard shell case. For added protection, the case is equipped with foam inserts. At just 32 kg, BIG LEDUP™ is lightweight and easy to transport using the castors and handles on the case.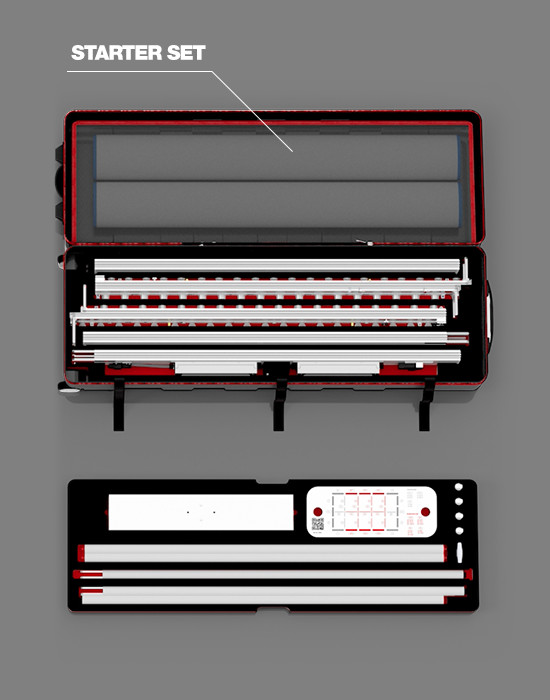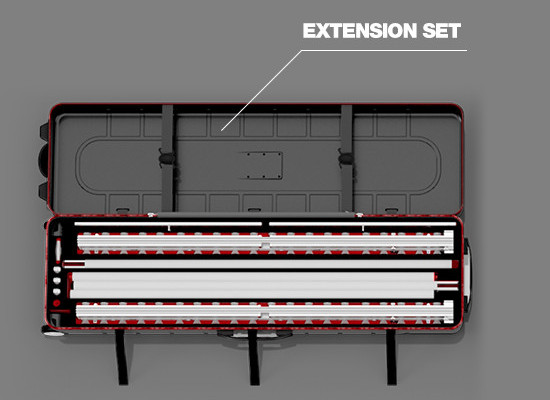 Copyright © best systems. All rights reserved.