High-quality,
revolutionary LED system
LEDUP™ is made from high-quality anodised aluminium for a streamlined, timeless and elegant design.
THANKS TO HIGH-PERFORMANCE LEDS.
When it comes to high-quality, homogeneous illumination, you cannot go wrong with LEDUP™.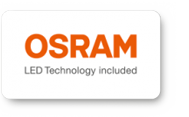 LEDUP™ CAN BE CONFIGURED TO SUIT YOUR NEEDS
Combine multiple displays and create walls as long as you need in whatever shape you need, including L-shaped, U-shaped, star configuration and crosses.
INNOVATIVE CONNECTOR SYSTEM
The patented connector system allows you to assemble LEDUP™ quickly and easy with no need for tools. Plus, an innovative power connection inside the frame known as the Pogopin means that traditional cable connections have been rendered obsolete.
LIGHTWEIGHT THANKS TO A SOPHISTICATED DESIGN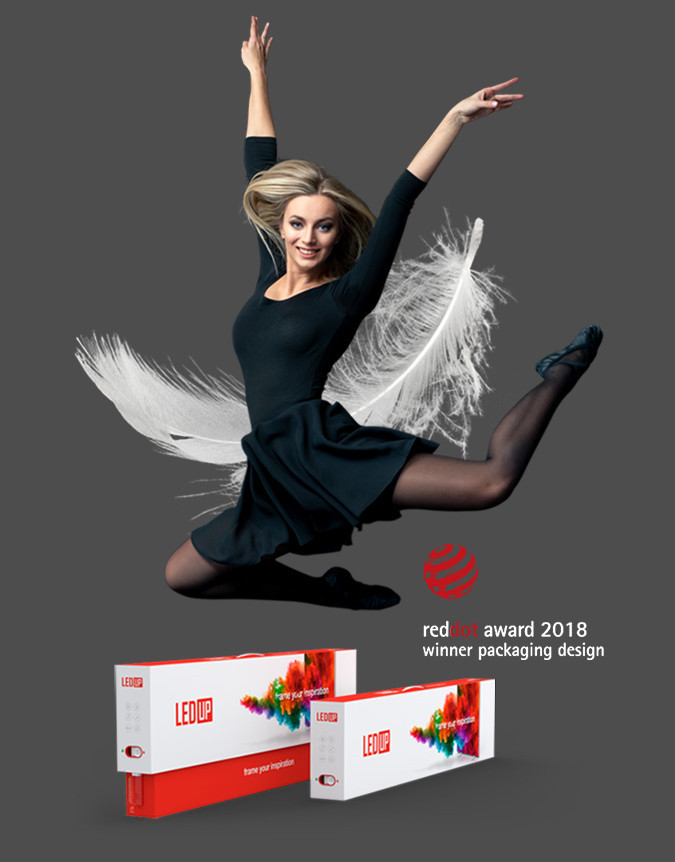 LEDUP™ is surprisingly lightweight. A 100 x 200 cm light box display weighs just 8.7 kg thanks to the sophisticated design and stable, lightweight aluminium construction.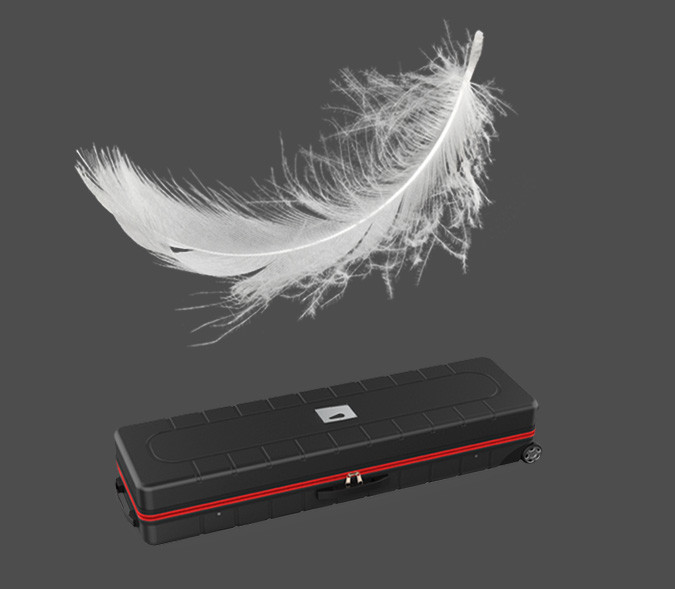 Copyright © best systems. All rights reserved.