Top quality and a sophisticated design
With a sophisticated design and trendsetting LED technology, LEDUP™ is extremely stable and surprisingly bright. The system has been designed to captivate, with high-quality aluminium elements and innovative lens technology to ensure even illumination over the entire surface without shadowing. The worldwide patented LEDUP™ connector system has been designed for easy, effortless assembly.
With a height of up to 245 cm and a maximum width of 100 cm, LEDUP™ is easy to transport and offers a variety of possible applications.
Thanks to our all new system
Our updated LEDUP comes with a new cabling system, which allows you to connect up to 10 LEDUP's with each other and hide disturbing cordes below the frame.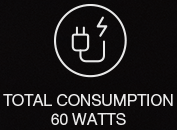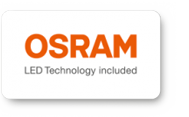 High-quality LED technology helps to put your message in the right light. When it comes to pleasant, homogeneous illumination, you cannot go wrong with LEDUP™. Highly efficient, powerful LED modules guarantee even illumination without shadowing, whilst at the same time achieving first-class energy efficiency. Maintenance-free LED technology makes LEDUP™ a reliable companion for your advertising campaigns and will go on meeting your requirements for years to come.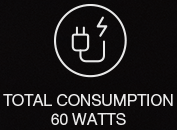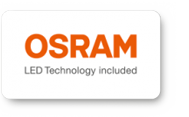 An elegant, refined design
The frame system used by LEDUP™ is made from high-quality, silver-anodised aluminium profiles, lending the product a timeless and elegant streamlined design.
Plus with the patented connector system, the carefully crafted aluminium profiles slide effortlessly into one another for a reliable connection and a stable and elegant light frame. The frame can also be used to hold digital prints with sewn silicone welts around the edges – no fuss, no creases.
Copyright © best systems. All rights reserved.