Revolutionary
counter system
of superb quality

ILLUMINATED, DURABLE
AND HIGHLY MOBILE
COUNTER MAX is made to last. High-end aluminum components in combination with vivid and even illumination make this unit essential to all your exhibitions. Plus, it is easy to transport thanks to durable ABS transport case.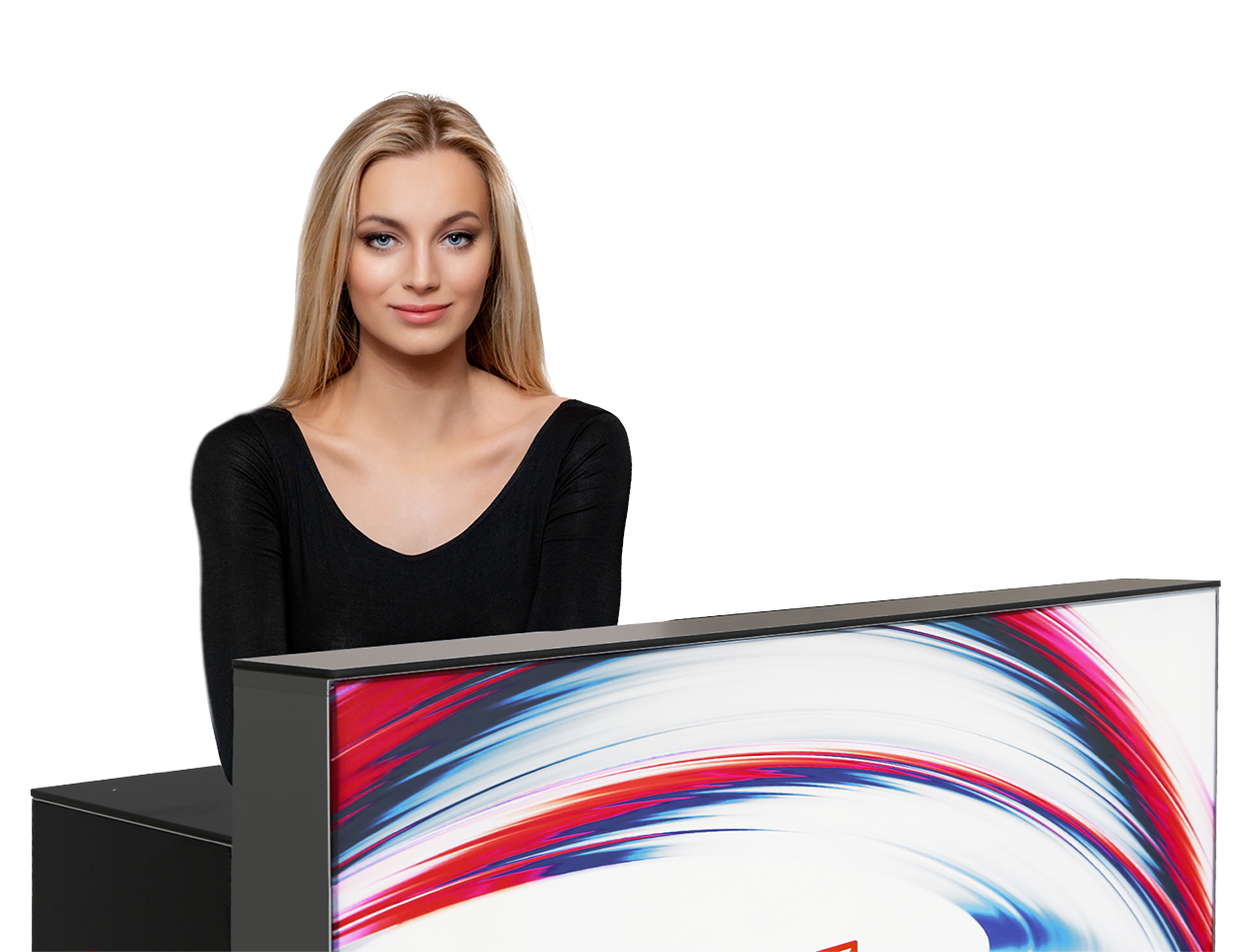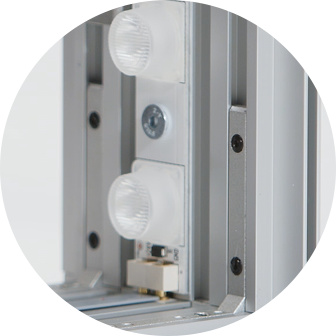 The modular design of the LED modules allow us to back light almost any frame size with an even, bright light with no hot spots. The perfect combination of LED and lens guarantees the absolute even lighting and brightness without any shadows.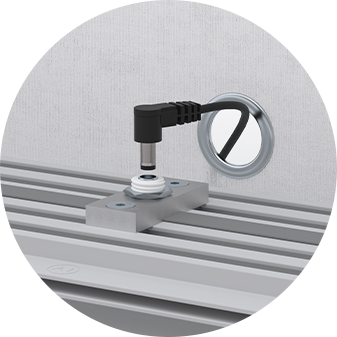 COUNTER MAX will be delivered in parts in an ABS transport case. This saves transport costs and packing material. Assemble the frame, connect driver and cables – plug it in and finished.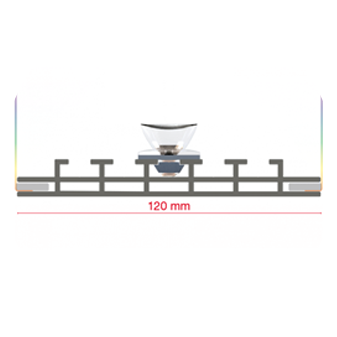 The graphic panel is attached with a silicon lip/edging that slides into the frame making it quick and easy to change the graphic panels.
No cables, no fuss.
Plus, an innovative power connection inside the frame known as the Pogopin means that traditional cable connections have been rendered obsolete. Simply connect the two parts of the frame together and the power's on – genius!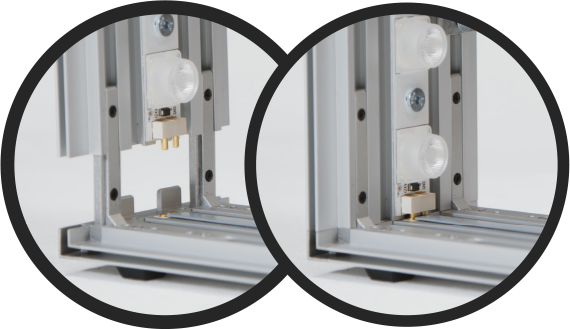 If desired, our COUNTER MAX can now be ordered including doors that can be locked with a fingerprint. These allow your valuables to be safely stowed away and protected from prying eyes. The doors are supplied in an additional transport case.
Measurements of the counter incl. bases/feet WxHxD
118 × 100 x 44,5 cm, weight approx. 30 kg.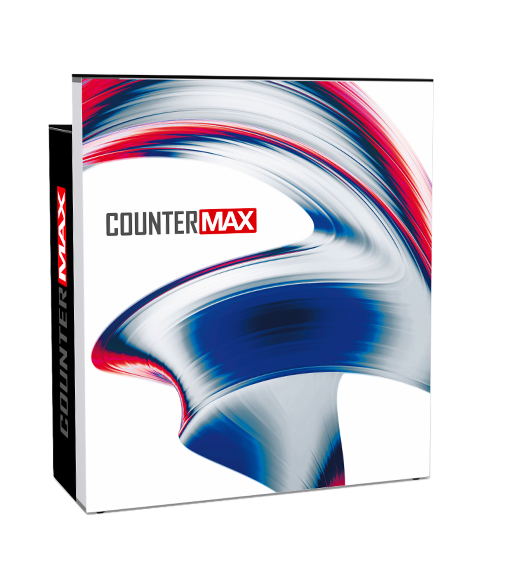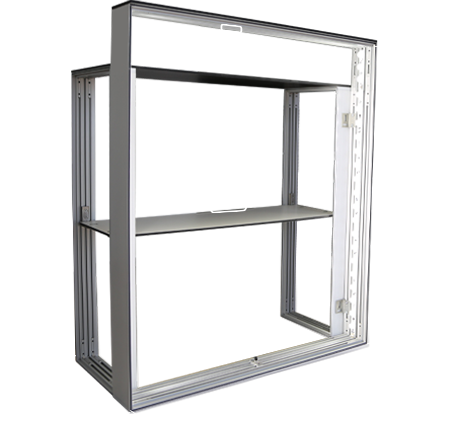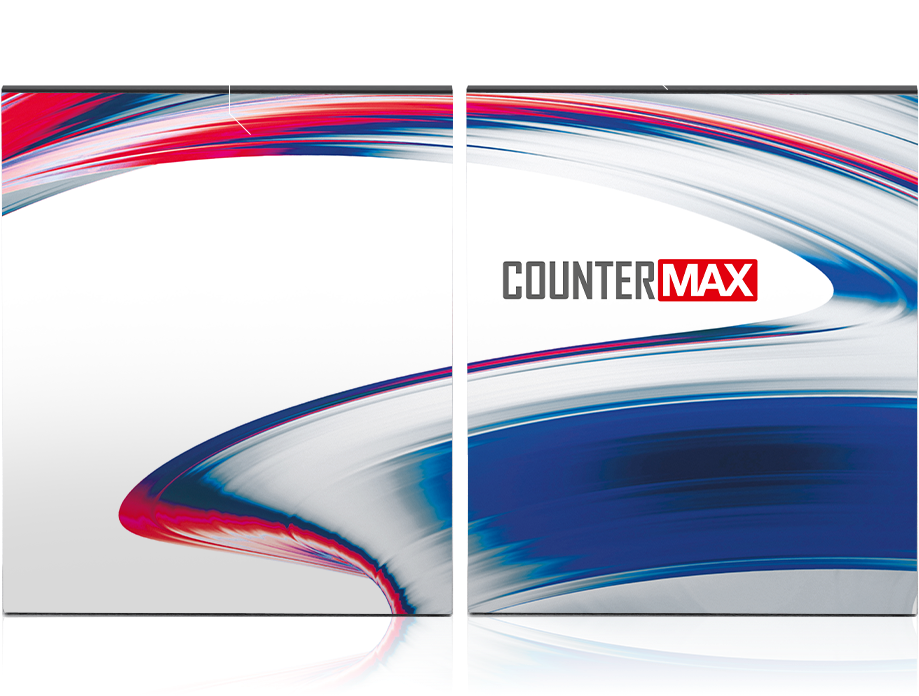 ASSEMBLE COUNTER MAX QUICKLY
Simply remove the components from the convenient case,
snap them together, screw the bases
– and you're ready to go!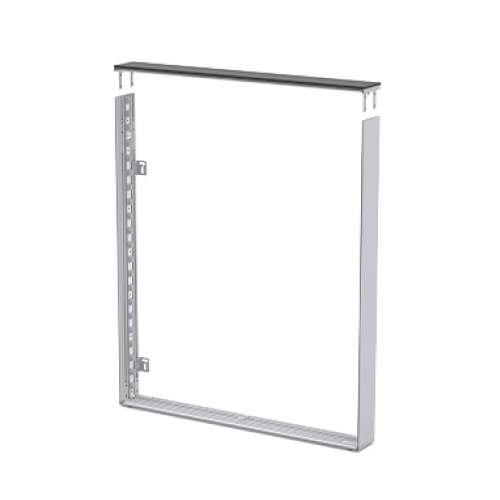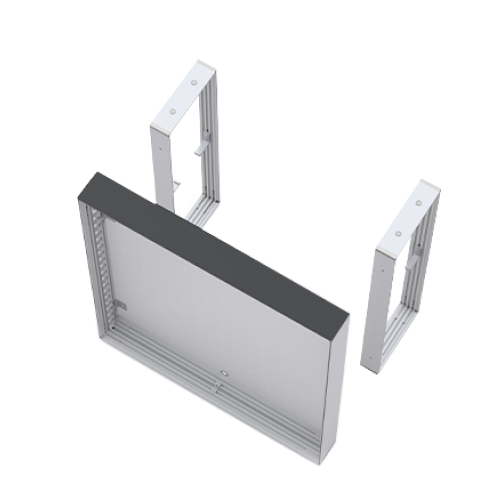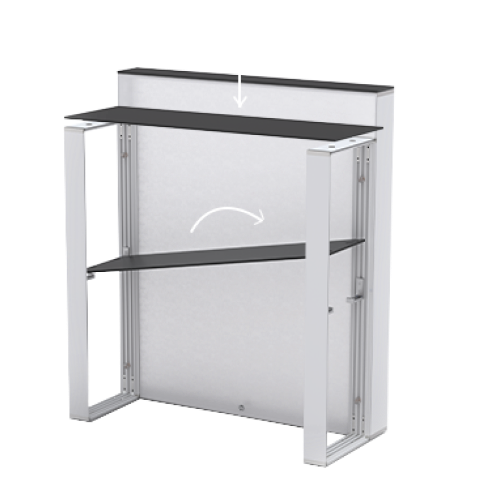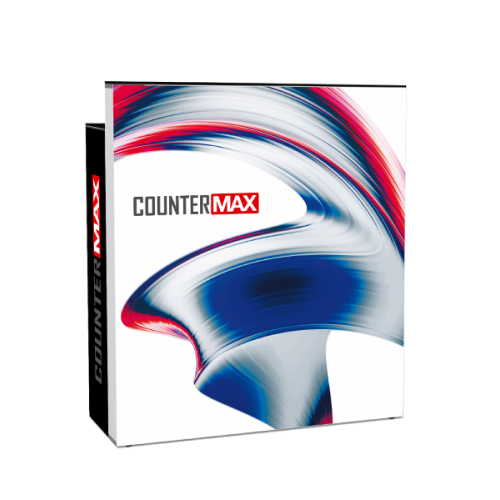 LIGHTWEIGHT THANKS TO SMART DESIGN AND CONSTRUCTION
COUNTER MAX is surprisingly light and therefore easy to transport. Handy packed in a robust ABS transport case, dimensions:
WxHxD 39 x 30 x 116 cm with special foam, wheels and two handles.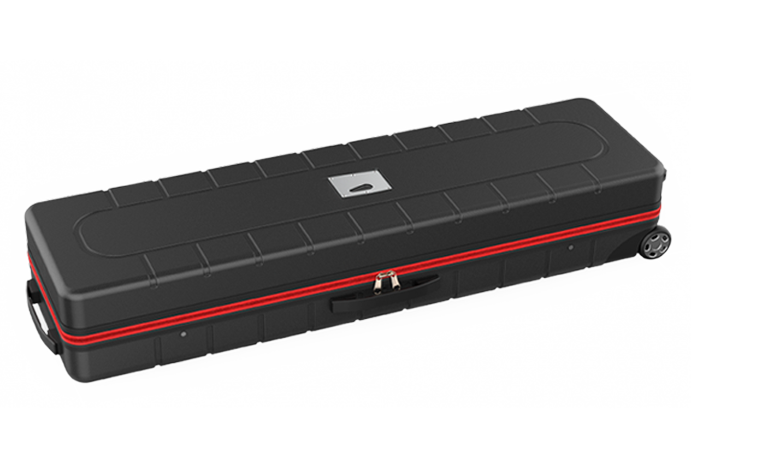 Copyright © best systems. All rights reserved.